Coles Liquor is providing a little festive cheer to Australians doing it tough this Christmas.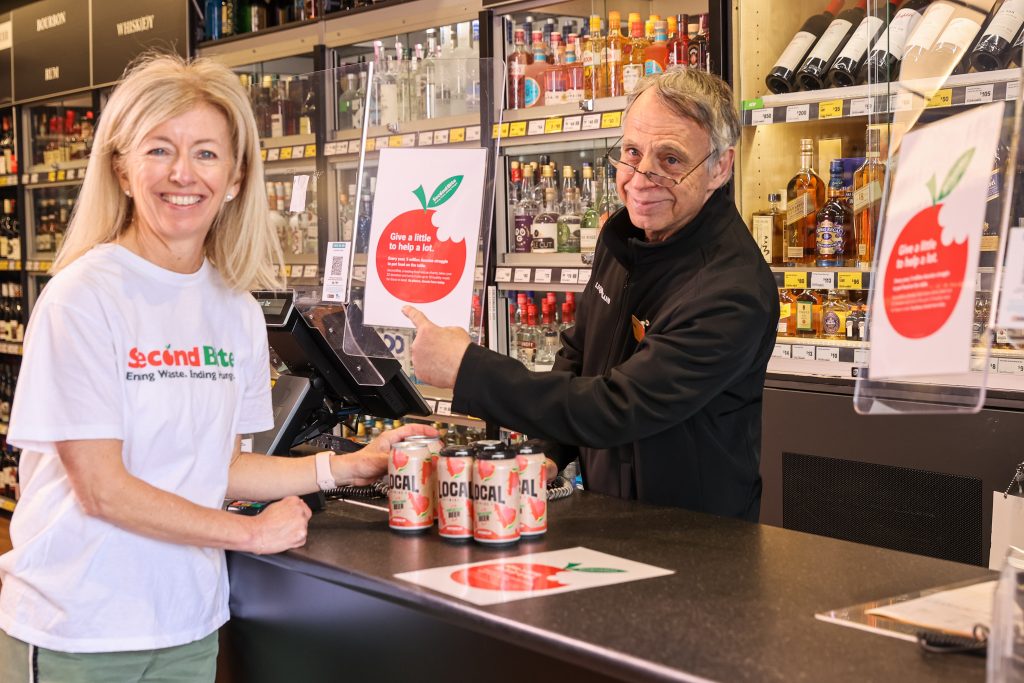 Until 12 December, the retailer is supporting food rescue charity SecondBite by collecting customer donations at more than 900 stores across Australia.
SecondBite research indicates that for a growing number of Australians, the cost burden of Christmas adds pressure on already over-stretched budgets.
The organisation reports a significant rise in the number of people seeking food support since the beginning of the pandemic. 73% of community organisations are said to be experiencing stronger demand compared to the same time last year.
SecondBite Chief Executive Steve Clifford says giving is at the heart of almost all our Christmas traditions and this is reflected in the generosity of Australians during the festive season.
"Christmas should be a time to celebrate the things that really matter, our bonds with family and friends – not worrying about where your next meal will come from," he says.
"A donation of just $2 enables us to provide enough food for up to 10 meals for people who would otherwise go hungry at this special time of year."