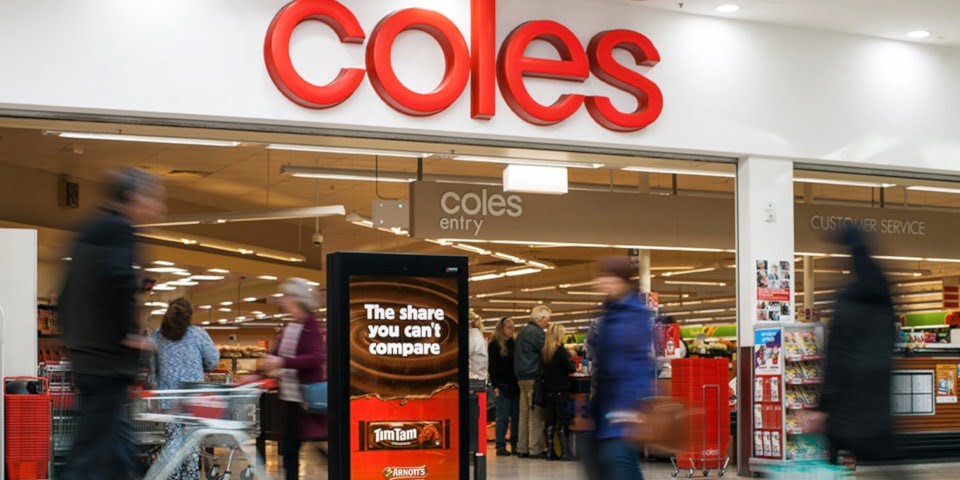 Coles Group has chosen SAP to help transform its digital operations across procurement, human resources (HR) and its business processes.
The supermarket says it's implementing intelligent enterprise resource planning (ERP) with SAP S/4HANA, along with SAP Ariba and SAP SuccessFactors. Its goal is "to gain new insights, streamline and automate its HR and procurement processes and make life increasingly easy for its customers and team members".
'Making life easier'
Coles' Chief Information and Digital Officer Roger Sniezek welcomed the new partnership.
"Making life easier for our customers and team members is a key focus for Coles," he said. "This partnership with SAP will allow us to innovate more with both groups to ensure we're as efficient as possible across our retail environment."
President and Managing Director SAP Australia and New Zealand Damien Bueno stressed the importance of innovation for businesses.
"Investing in its people, processes and supply chain, Coles is putting a focus on simplifying the experience for its people and customers," he said.
"To be successful in this era of change, it's critical to get your digital business framework right. I look forward to seeing this long-term and strategic partnership with Coles grow as it innovates."
SAP S/4HANA
With SAP S/4HANA, says Coles, it'll simplify and streamline its business processes and have access to insights across the organisation. This will accelerate opportunities and enable the organisation to work more productively.
SAP Ariba
SAP Ariba will enable Coles to achieve cost and efficiency savings in procurement through "improved supplier management, risk management and cost management". Coles also says it will deliver greater transparency for its suppliers by digitising and automating invoices and payments.
SAP SuccessFactors
Coles says SAP SuccessFactors will simplify and automate its HR processes. It will thereby help Coles keep track of all key HR information for its employees. "Real-time insights will also enable better decisions across the whole range of HR functions," Coles said.
The implementation is due to start this month.