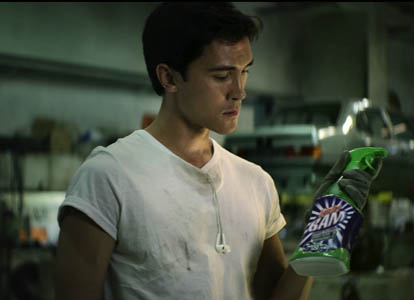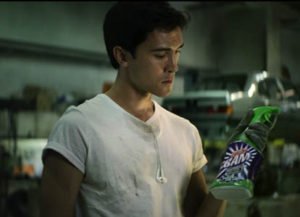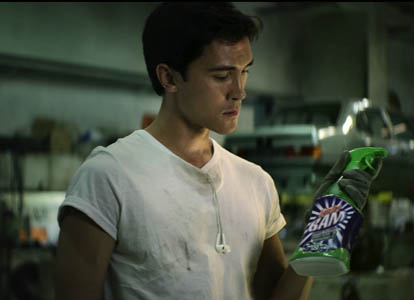 The iconic household brand has this week launched a marketing campaign in Australia entitled 'Cleantertainment' that dismisses the idea that cleaning is a chore.
Starring award-winning US dancer, director and actor Daniel 'Cloud' Campos, the content-driven campaign is a new direction for the RB (Reckitt Benckiser) brand that has already seen its hero video launch to global acclaim overseas, with more than eight million views to date across the world.
"This new campaign is all about injecting some entertainment back into our marketing and making our content exciting while still showcasing the power and uniqueness of BAM," RB Australia Marketing Director Paolo Zotti said. "That's where 'Cleantertainment' has come from, and we're excited about how Australian audiences react to this new direction."
The campaign features 'Cloud' cleaning the interior of a mechanic's garage while dancing to a high-energy re-orchestration of Flashdance song She's a Maniac.
Already launched in several European countries, the campaign launched online in Australia on April 24, and will be supported across digital, social and PR.