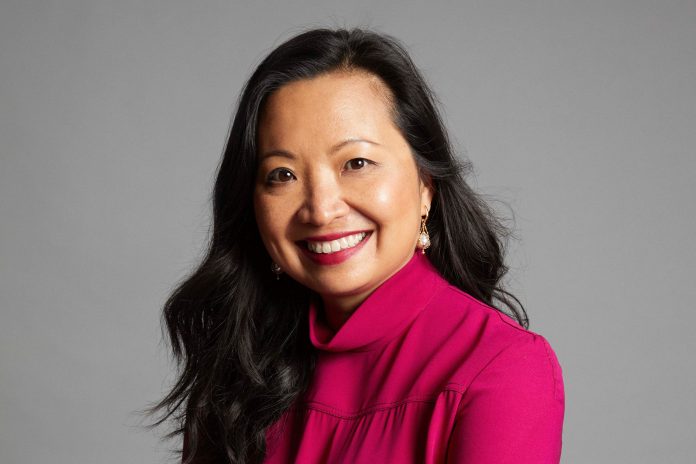 Flybuys has announced changes to its executive leadership team, with Anna Lee appointed as CEO, following the resignation of John Merakovsky.
Ms Lee is currently Chief Operating Officer at The Iconic, one of Australia and New Zealand's leading online fashion and lifestyle retailers and will bring her extensive leadership experience in online retail and digital environments to Flybuys.
Having led teams across multiple functions including finance, supply chain, people and culture, operations and technology change programs, Ms Lee has been with The Iconic in various executive roles since 2014. Prior to The Iconic, she held leadership positions at the National Online Retailers Association, Groupon and PwC.
New era of Flybuys
Coles Group CEO and Flybuys Chairman Steven Cain welcomed the appointment of Ms Lee, citing her "exceptional ecommerce, operations and financial experience in high growth retail environments" and "wealth of deep digital experience across omnichannel portfolios".
"With the recent addition of new partners Bunnings and Officeworks, Flybuys is entering a new era where we can provide more relevant and useful benefits to our members than ever before," he said.
"Anna will ensure our millions of members are at the heart of Flybuys' business proposition."
Handover
Mr Merakovsky will leave the business in April, with Flybuys' Chief Financial Officer, Lana Hudson, becoming interim CEO until Ms Lee begins on 13 June.
"It's been an honour to lead Australia's favourite loyalty program," he said. "Flybuys has an exciting growth trajectory and I'm pleased to be handing the reigns to a leader of Anna's calibre."
Ms Lee added: "I am thrilled and privileged to be joining the Flybuys team and am excited about the opportunities that lie ahead. Flybuys has been Australia's favourite loyalty program for close to 30 years which is testament to its incredible team and innovative technology.
"I'm looking forward to working with the team to deliver the very best experience for both customers and partners alike," she said.
Read More