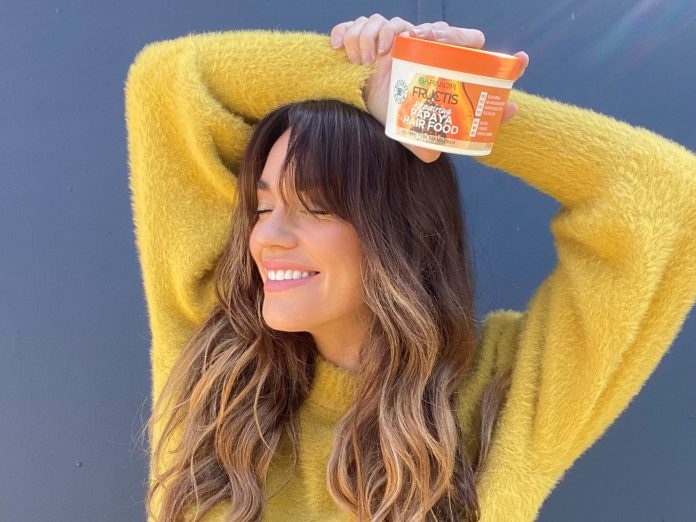 Garnier's Buy One, Plant One initiative is back for 2021, and will see up to 100,000 trees planted across Australia.
For every Garnier product sold at Coles nationwide (both supermarkets and online) from 29 September to 2 November, Garnier will support the planting of one tree via Carbon Positive Australia, an Australian charity committed to restoring degraded lands through ecologically sensitive planting.
Garnier Marketing Director Jane Hanger says that the initiative plays an important part in the company's wider sustainability goals and seeks to help consumers make more sustainable choices to protect the planet for future generations.
"At Garnier, we believe in a full-circle approach to sustainability and have committed to reducing our environmental impact at every stage of Garnier's value chain," she says.
"Initiatives such as Buy One, Plant One in partnership with Coles, allow us to empower our consumers, encouraging them to become part of our sustainability journey and play a significant role in improving and preserving the health of Australia's natural landscape alongside us."
Coles Group Chief Sustainability, Property and Export Officer Thinus Keevé says the retailer is pleased to be working together with Garnier to make a real difference on the environment, with the campaign supporting its Sustainability Strategy launched earlier this year.
"Our 2021 Sustainability Strategy focused on two pillars, Together to Zero and Better Together, and we are pleased to support and work with partners like Garnier, who share these goals," he says.
"We understand that by acting together now, we can drive positive change and create a better Australia for future generations, which is why we are really excited to have the opportunity to give back to our customers and the environment by working with Garnier for its Buy One, Plant One initiative."
This year's target of planting 100,000 trees is a significant increase from Garnier's successful 2020 Buy One, Plant One initiative, which saw the brand plant 8000 trees with Carbon Positive Australia, with the help of Australian consumers.