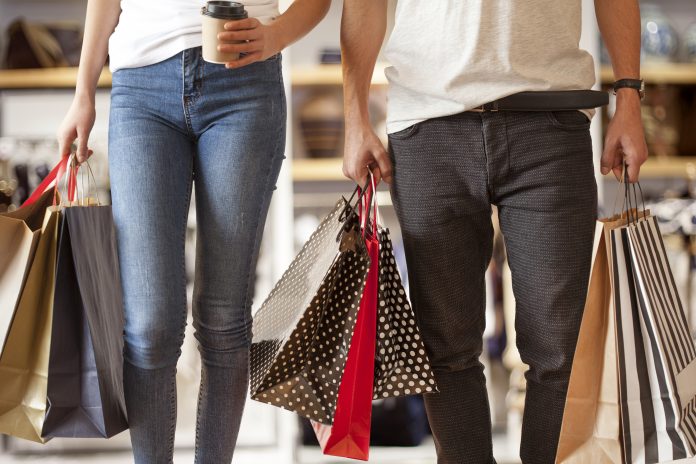 Epay Australia Pty Ltd is partnering with Buy Now, Pay later (BNPL) provider Zip Co.
The partnership will include Zip's introduction at all epay POS terminals, apps and ecommerce platforms, giving customers access to interest-free payment plans.
The agreement creates a streamlined way for retailers to accept Zip payments instore and online, alongside Alipay, WeChat Pay and China Union Pay QR, with epay handling all integration, settlement and contracts on behalf of Zip.
"We are seeing Australian consumers gravitate from traditional lines of short-term credit to BNPL payment methods," says Country Manager of epay Australia, Matthew Blaney.
"epay prides itself on understanding these trends to provide consumers with safe, secure and convenient alternative payment options."
The Covid-19 pandemic has fast-tracked the popularity of BNPL payment platforms, with approximately 30% of Aussie adults (about 5.8 million) now using BNPL services*.
"epay has exceptional relationships and technical integration with some of Australia's most renowned retailers, and Zip is incredibly excited to leverage this network to provide consumers with a more streamlined, practical and fulfilling shopping experience," says Mr Blaney.
For all other retailers, epay can help onboard Zip's payment method, providing in-store solutions including epay terminals and POS integration.
Addtionally, epay will also roll out a series of marketing activities to help retailers promote the new payment option and increase recognition of their products with consumers.
Marketing opportunities will include retailer onboarding, instore promotions and the opportunity for retailers and their products and services to feature on the epay and Zip apps.
* Mozo: Buy Now Pay Later report 2019.