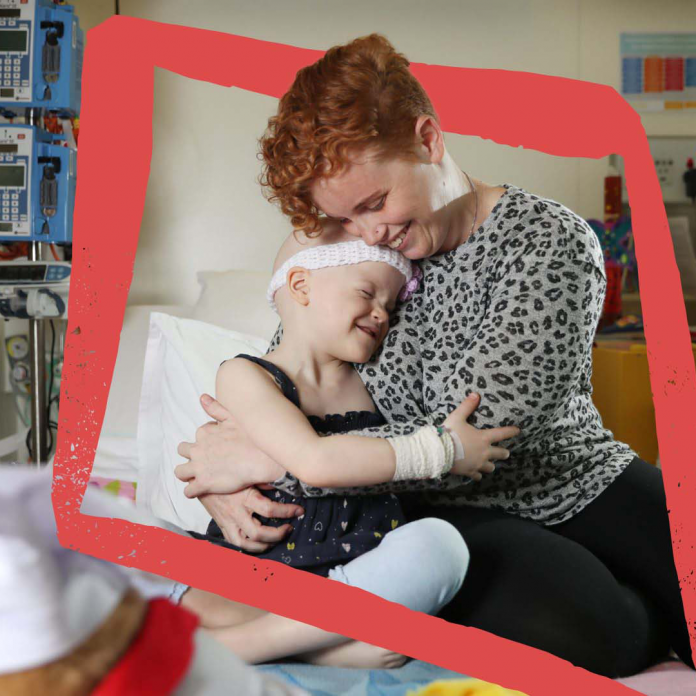 Starting today (12 May), Kleenex is supporting families facing childhood cancer.
It's doing so by donating 5 cents from every box of Kleenex Everyday Jumbo Tissues sold at Coles to Redkite.
Senior Brand Manager at Kleenex Kim Wright says that they were pleased to be supporting families across Australia.
"Kleenex is more than the tissue people grab when they have a cold. We are with them for all of life's big moments and this partnership shows our commitment to families everywhere."
Redkite General Manager Fundraising Tatiana Isaacs adds, "Childhood cancer raises some very raw emotions. Whether they are tears of relief and joy, or tears of sadness, one of the most important things we do is create spaces where people can feel comfortable expressing those strong emotions."
She continues, "This partnership with Kleenex will mean we can continue to help families facing childhood cancer.
"We will be able to laugh with them and cry with them, and be with them when their emotions are too big to hold in."
*While stocks last. Offer available on Kleenex Everyday Jumbo Tissues sold in Coles stores only.