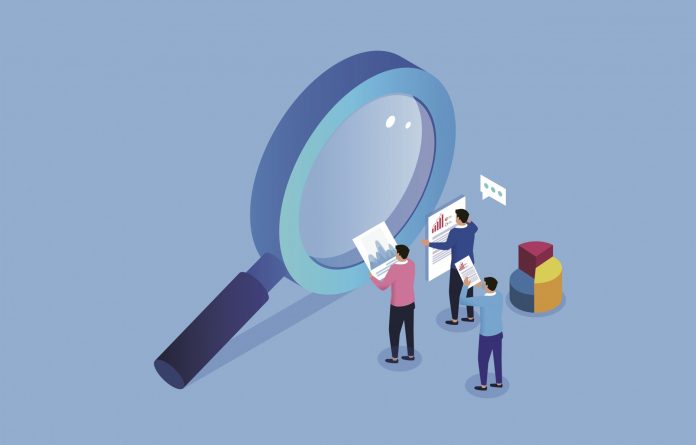 The Australian Retailers Association (ARA) announces that Mastercard is now a strategic partner as part of a three-year agreement.
Mastercard will share data and insights with the ARA and its members, as the two organisations collaborate on relevant industry issues to:
Represent, promote and future proof the retail industry through thought leadership and insights.
Enable retailers to harness digital and the latest in payment technology and security to deliver business value and outcomes to succeed in the 'new normal'.
Communicate the economic importance of a thriving retail sector in Australia.
Drive a high-level of strategic engagement across the ARA's membership base.
Additionally, ARA members will have access to Mastercard's Spending Pulse data. The data examines retail spending habits in Australia across a range of different categories.
"We're absolutely delighted to be partnering with Mastercard and to be offering their data and insights to members, so the retail industry continues to learn and grow," ARA CEO, Paul Zahra says.
"Mastercard will provide unique perspectives in terms of payment trends, new technologies, the shift to digital and cyber security. Together we can shape the future of retail and ensure the sector is more dynamic and prosperous."
Head of Retail and Commerce Account Management, Mastercard Australia, Aaron Fidler adds, "The last year has emphasised the importance of digital capabilities for retailers across Australia.
"The partnership will enable merchants to understand the shifting retail landscape and develop and deploy leading digital strategies to thrive in the new economy."
Mastercard is the latest addition to the ARA's growing network of strategic partners, which includes AfterPay, American Express, QUT, Hitch Advisory, Deloitte and Fabric/TBWA.