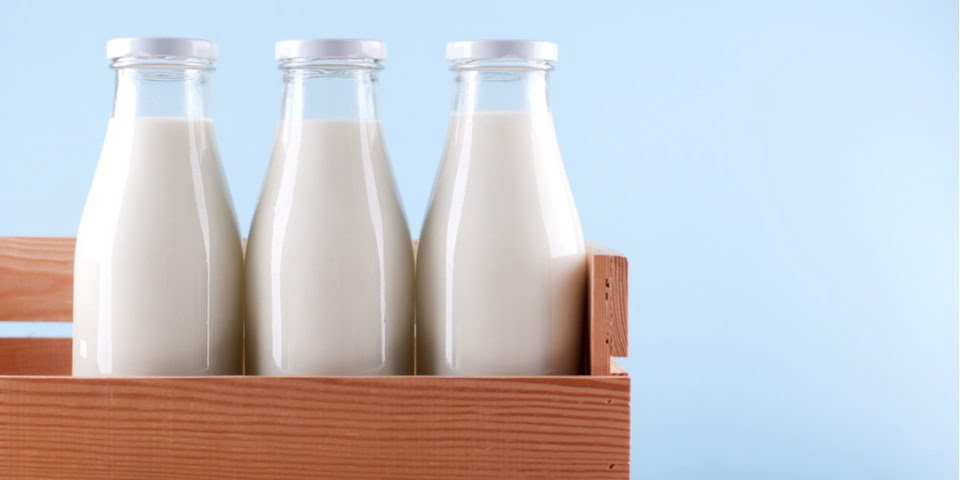 Lion Dairy & Drinks has been sold to China Mengniu Dairy Company for $600 million.
This sale includes all white milk, milk-based beverages, yoghurt, juice and water ice brands and assets. It also includes Dairy & Drinks' international business, its share of joint ventures Vitasoy Australia Products and Capitol Chilled Foods Australia and the licensing agreement for Yoplait.
The sale is subject to ACCC and Foreign Investment Review Board approvals and other standard closing conditions.
Once completed, this sale, together with the sale of the specialty cheese business to Saputo Dairy Australia for $280 million, will represent a full divestment of the Dairy & Drinks business.
Clear intentions for the future  
According to Lion CEO Stuart Irvine, Lion had made its intention clear when it announced its decision to sell the Dairy & Drinks business last year. This was to identify the best future ownership arrangements for the business.
"Our aim throughout has been to ensure that both Dairy & Drinks and the Lion business are ideally positioned for growth – with the right people, assets and investment behind their respective strategies," he said.
"After reaching an agreement to sell the specialty cheese business to Saputo on a standalone basis, we took some time to carefully assess all options for the balance of the Dairy & Drinks business that would best deliver on our objectives.
"We believe that Mengniu Dairy, a specialty dairy player, is an ideal owner to take Dairy & Drinks forward, given its track record of investing in the Australian dairy industry, together with its global reach and deep capabilities.
"Bringing the businesses together will help drive Mengniu Dairy's growth in the Australian domestic market, while also accelerating Dairy & Drinks' aspirations in South East Asia and China.
"In addition, Dairy & Drinks will benefit from access to leading-edge dairy research and development capability and further investment as part of the Mengniu business.
"The full divestment of the Dairy & Drinks business will ensure it has an owner that is well placed to grow the business over the long term, while also accelerating Lion's pivot to becoming a leading global adult drinks business.
"We are very confident that today's announcement best positions both Lion and the Dairy & Drinks business to move forward and reach their full potential in the years ahead."