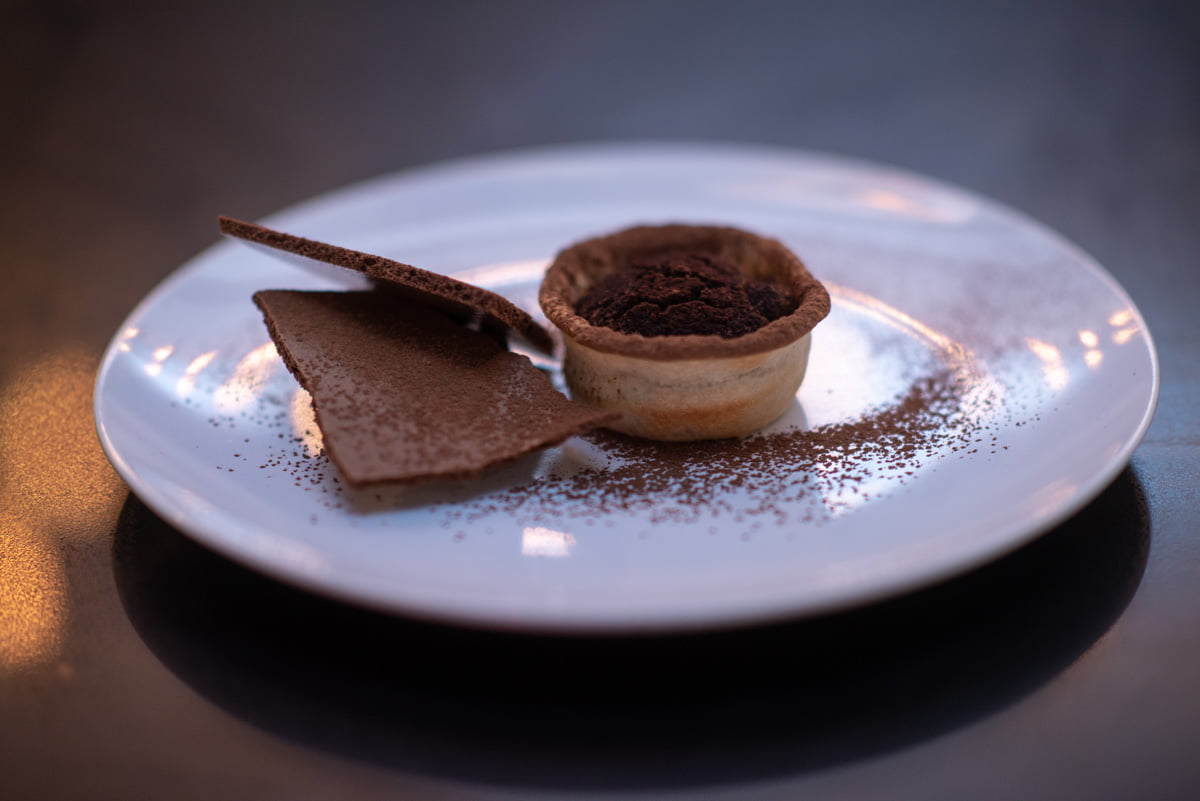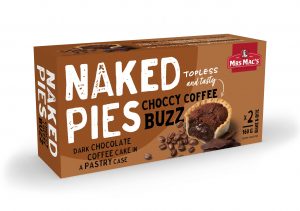 Mrs Mac's is venturing into the world of desserts with their latest Naked Pies launch. The pies are bite sized and encased in sweet pie pastry, without the pastry tops. This allows consumers to feel a little less guilty when treating themselves to the new snacks.
"Naked Pies is an opportunity for us to have a little more fun as a brand, without taking ourselves too seriously. The personality driven range has
allowed us to develop colourful and cheeky packaging to capture attention," Head of Marketing Emma Forde said.
"We know that taste is king and people are looking to indulge, whilst portion control gives permissibility so we've developed perfectly portioned pies that pack a punch in terms of flavour."
The desserts come in four flavours – Apple Coco Loco, Lemon Zesty Zing, Choccy Coffee Buzz and Salted Caramel Ooze – and are available in packs of two or party packs of six.
The latest products also continue align with Mrs Mac's mission to support Australian producers, as Lemon Zesty Zing is made with at least 92 per cent Australian ingredients.