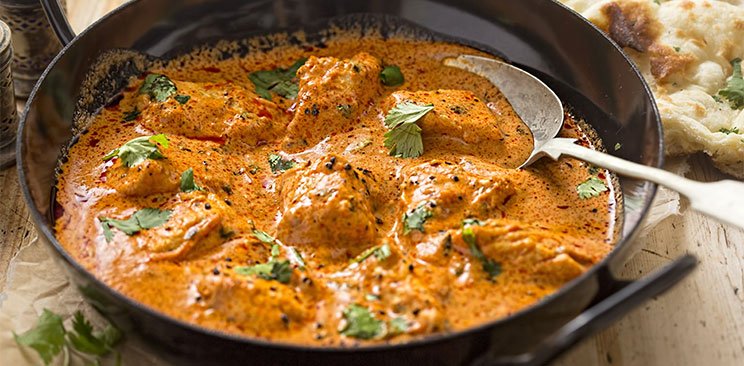 Indian food brand Patak's claims to be helping millions of amateur-to-serious chefs create "closest-to-authentic" Indian dishes from home with the launch of its latest product, Paste Pots.
Patak's says the Paste Pots, inspired by 60-year-old family recipes, all include at least 11 spices that are ground, perfectly blended and preserved in oil to retain flavour.
"Patak's Paste Pots pair the endless possibilities of Indian cuisine with convenience and practicality," the company said. "A single pot can create a meal for two without any fuss or wastage, so preparing a feast with Indian flavours is easier than ever."
Patak's Korma, Tikka Masala and Madras Paste Pots (RRP $4) are available now at Woolworths and IGA supermarkets Australia-wide.