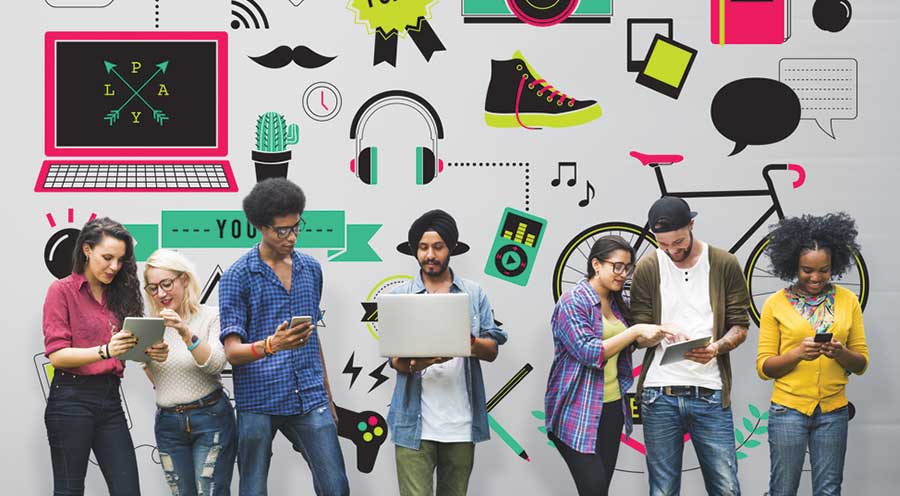 AMP Capital has found in a new report that Generation Z shoppers prefer in-store shopping over buying online.
The report, in AMP's 'Recommended Retail Practice' (RRP) series, was titled 'From A to Gen Z: Shopping with the Future Generation2' and found that 87 per cent of 'Australian future shopper' respondents 'liked' or 'loved' shopping in-store compared with 79 per cent who liked or loved to shop online.
AMP says the report indicates that the future of traditional shopping in bricks-and-mortar stores is strong, with Gen Z shoppers also using such stores for research and creating sales opportunities.
"The findings of the 2017 RRP report are significant as it confirms that the future of retail is bright, with a range of new opportunities at our fingertips," AMP Capital Shopping Centres Managing Director Mark Kirkland said. "The research highlights the importance of developing fun, social experiences in-store and the opportunities that emerge once brands and retailers align their online and offline offerings."
The 2017 Recommended Retail Practice Report can be downloaded here.