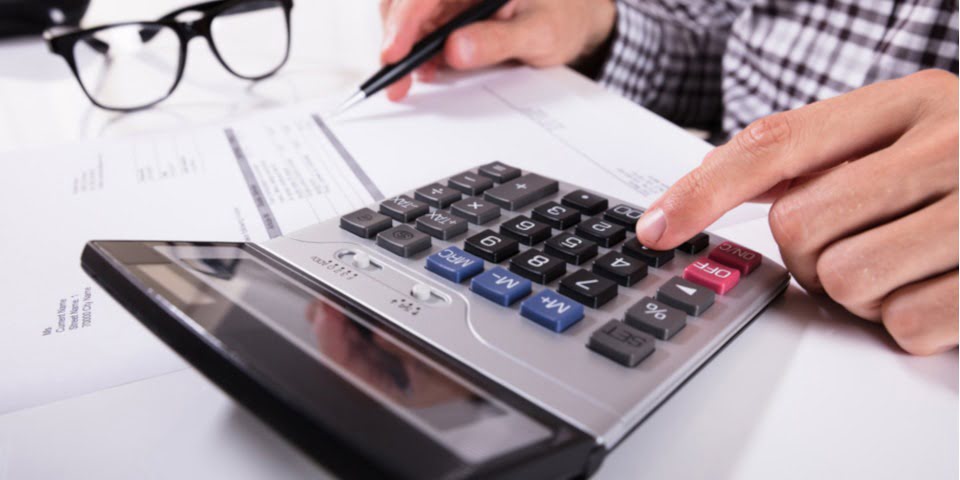 Many small- to medium-sized businesses (SMBs) could save money by switching to automated accounts payable processes, says SAP Concur.
SMBs are losing money, it says, because of "preventable mismanaged manual invoice practices". These include poor accounts payable (AP) processes and accidental duplicate invoicing.
These processes create unnecessary expenses around fixing mistakes, processing late payment fees, and checking bills that have already been paid. According to SAP Concur, companies should adopt automated processes to eliminate common AP errors to save money and increase efficiency.
Paying the same bill twice?
Invoice management can be complicated for businesses. Receipts and transactions sometimes span long timeframes and geographical distances. Invoice-data confusion means organisations can mistakenly categorise bills, misplace invoices, and misinterpret documents and numbers.
As a result, they can end up financially compensating for overdue payments, or even paying the same bill twice.
SMB, ANZ, SAP Concur Fabian Calle said, "Manually validating invoice data and matching invoices to related documents is costly and time-consuming. So it's critical organisations offer the right tools, technology and mindset to support staff in AP processes, and to ensure precise, accurate bill management."
SAP Concur claims automated AP processes can help SMBs get on top of bills, invoices and payments in three ways:
Lower costs and quicker work
Automated AP processes significantly speed up payment and billing processes. This means staff focus on more meaningful work and save money.
Fewer human errors
Automated systems categorise and process documents, receipts, invoices and bills consistently. Unlike manual processing, they won't accidentally misplace or damage essential document.
Increased cash-flow visibility
Automated AP systems give managers visibility into company accounting. This helps financial decision-makers develop more comprehensive business foresight and planning strategies, based on costs and incomes.
Fabian Calle said, "Automated AP solutions let businesses reduce and maintain operational costs, and save the money they would otherwise spend fixing billing and payment mistakes.
"These systems give organisations greater insight and control over payment data, clarity and foresight regarding company cashflow. They increase efficiency, precision and compliance.
"SMB managers who are serious about getting on top of their billing, accounts and payment processes must consider embracing automation."