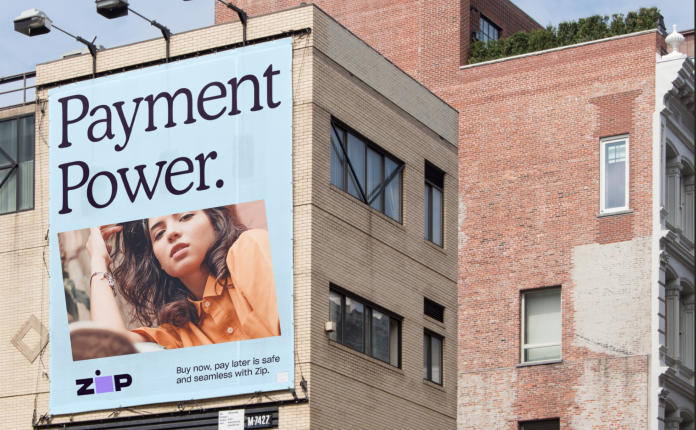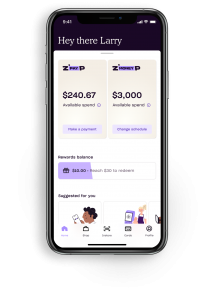 Buy Now, Pay Later (BNPL) company, Zip Co Limited has unveiled its new 'unified purpose' and brand identity.
Its aim is to strengthen its people-first approach to fair and transparent payment options.
Zip's renewed brand purpose is about putting the financial wellbeing of its customers and merchants at the forefront of what they do.
Along with the new purpose, has come a brand-new look for the business.
Zip's new logo features a bold purple, designed to stand out in the online and in-store checkout environments of Zip merchants. Its design was made in collaboration with international design agency Koto.
"We believe Zip can become the most fair and responsible payments brand in the world, on the side of merchants and consumers," says Zip Co-founder and Global CEO, Larry Diamond.
"We've built a brand that will grow with us as we continue to expand our global footprint, and that allows us to celebrate our merchants, customers and our Zipsters, putting them at the centre of all that we do."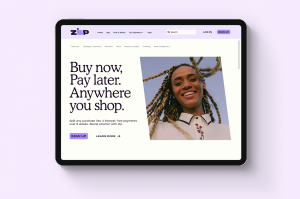 The new branding will roll out across its global operations from mid-August 2021. Zip plans to invest in brand awareness campaigns in its key markets, with a particular focus on the US.
Zip's Director of Global Brand, Steve Tesoriero adds: "Our goal has always been to create the biggest, little brand in the world.
"A brand that can win on a crowded checkout screen, or within a hectic retail environment. A powerful three-character brand that can flex and extend to talk to our customers, showcase our merchants and help tell our story."
Executive Creative Director at Koto LA, Dave Ladd says, "A small word with a big job. Koto's approach to rebranding Zip was directly informed by the attitude and culture of the company: elbows out, punching above its weight, fearlessly taking on the rigidity of the ways-we-pay with a people-first focus."