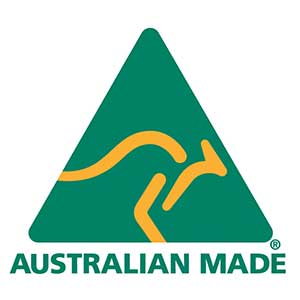 The Australian Made Campaign has released research results showing most Australian businesses are now implementing a policy of, or expressing a preference for, buying local, Australian-made goods.
The data, in a report on the purchasing habits of the commercial sector, shows 74.4 per cent of Australian businesses are choosing locally made goods over imported products.
Just over a quarter (26.2 per cent) of businesses that participated in the survey have an official policy of buying local, and almost half (48.2 per cent) express a preference for buying Australian-made goods.
Roofing, plumbing and hardware-supply purchasers looked for Australian-made products 'somewhat more' than those buying stationery and office supplies, tools and other industrial equipment.
"This research is encouraging and offers hope for Australian producers," Australian Made Campaign CEO Ian Harrison said.
"Businesses reinvesting in local industry and local jobs through sustainable-purchasing policies will go a long way towards developing sectors which are resilient against a fluctuating dollar.
"Increasing awareness of the high quality and safety standards Australian producers must meet, and demonstrable value for money over product lifecycles, are playing into these purchase decisions."
According to an earlier 2017 study by the Australian Made Campaign, consumers are also following this trend for buying locally made goods. The report showed that future buying intentions would be heavily influenced by whether a product was Australian-made or Australian-grown.
Mr Harrison says Australian businesses should market their products with prominent country-of-origin branding, to take advantage of the continuous rise in demand for locally made or grown goods.