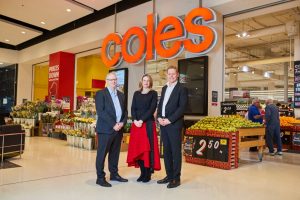 Coles and global technology leader Microsoft have announced a strategic partnership aimed at transforming the shopping experience and improving productivity across the business.
What's the plan?
The long-term partnership involves Coles migrating its applications to the Microsoft Azure cloud platform, as well as deploying Microsoft's Dynamic 365 enterprise resource planning solution in its Coles Express and meat manufacturing business.
By moving to the Azure Cloud, says Coles Chief Information and Digital Officer Roger Sniezek, Coles will be able to simplify its operations and deliver at pace.
"The Enterprise Data Platform will allow us to execute advanced analytics and artificial intelligence (AI) across all areas of our business at extreme scale," he said.
"Dynamics 365 will power a few of our business units, driving simplicity, speed and robust processes."
Shopping experience evolving
Implementing the use of AI services will allow Coles to use a variety of customer insights to drive decision making, tailoring its range to meet the needs of customers and how they prefer to shop. These insights will be taken based on deeper data analysis from its proprietary research, flybuys and customer transactions.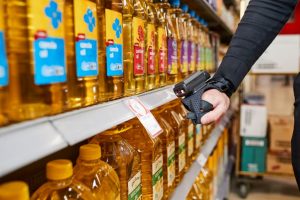 An integral part of this strategy is the improvement of tools given to team members transforming how they work, specifically in regard to repetitive activities like stock management and price markdowns.
Executive Vice President of Microsoft's Worldwide Commercial Business, Judson Althoff said, "we will support Coles to provide personalised, seamless experiences for shoppers using AI, offer a more productive workplace for team members through modern collaboration tools and help them unlock better business insights through our advanced analytics solutions."