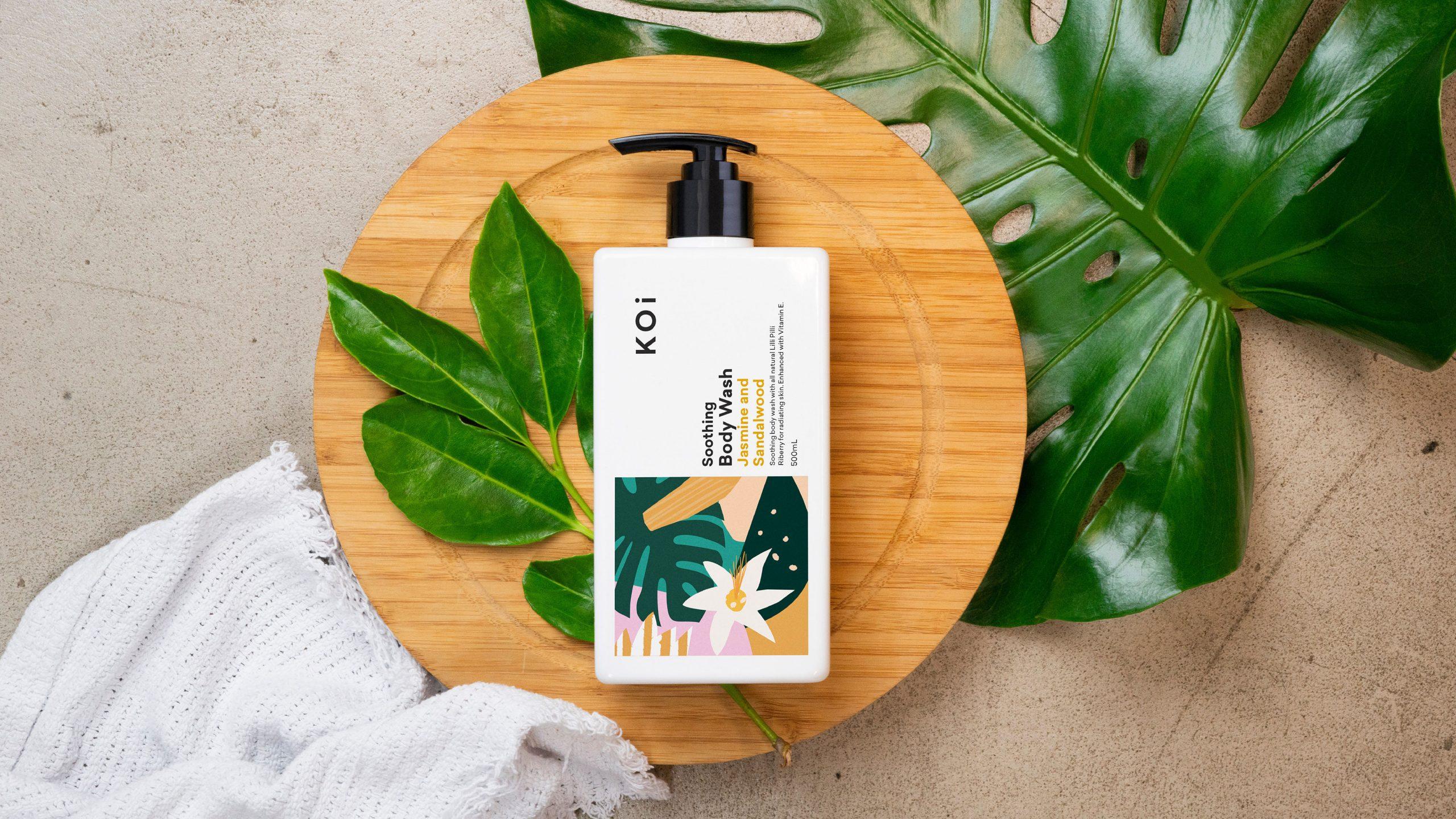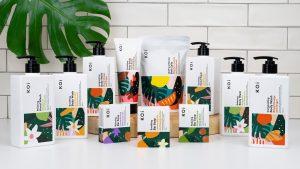 New Soap and Body range, KOi delivered by Coles has received a new premium brand identity created by Hulsbosch.
The contemporary skincare range is Australian made and has a brand story founded in distinctive 'free from' harmful ingredient credentials with 100% naturally-derived botanicals and essential oils.
"Customers are drawn to active, pure ingredient combinations for optimal skin care that also considers the environment. KOi is a natural escape from the everyday," says Head of Marketing for Coles Own Brad, Belinda Anderson.
Hulsbosch embarked on a six-month in-depth research program with Coles, to devlop the KOi brand philosophy and strategy, drive creative direction and steer the overall brand vision for high quality, aspirational skincare brand delivered to Coles retail operations.
"Coles have unique capabilities to make connections that bond people to brands; this is our only focus for clients," explains Senior Account Director at Hulsbosch, Eils Robertson.
To enhance product recognition two primary illustrations, a Rainforest and Tropical pattern, are key visual links across the six-part KOi product range.
For scent variations, two additional design elements hero the eight-man essences of KOi.
The new KOi Soap and Body range is currently on shelf at Cole stores around Australia and are launched with an extensive national press advertising campaign created and produced by Hulsbosch.